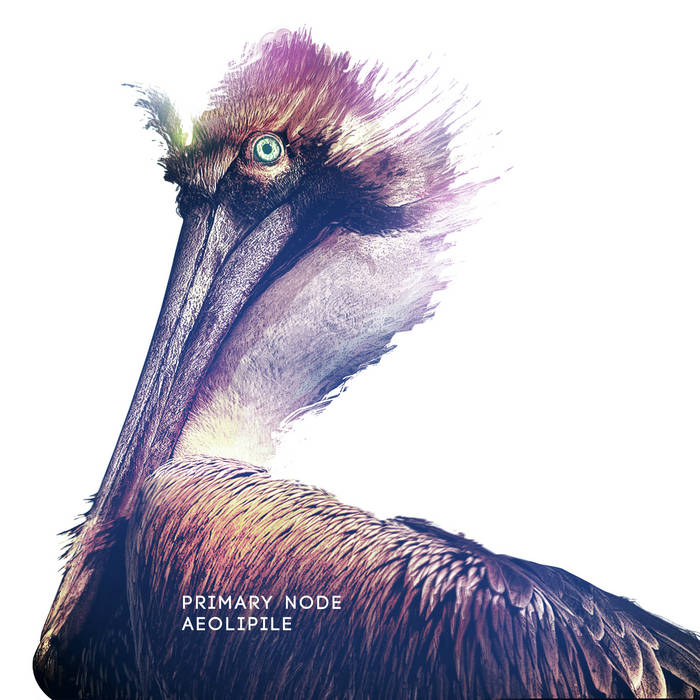 Primary Node - Aeolipile
Primary Node return to Acroplane Recordings for their 2nd release, following on from the extremely well received 2016 debut LP My Part in this Downfall.
Aeolipile continues a varied approach to techno and analogue sonic manipulation, yet arguably delivers a more dancefloor-focussed release.
Two excellent remixes from long term Acroplane contributors Swarm Intelligence (Voitax, Ad Noiseam, Acroplane) and Dead Sound (Perc Trax, Null+Void, Acroplane) close out an EP that marks a fresh statement of intent for both artist and label.
1. Wrangling Seagulls
2. Heron's Ball
3. LBK MLS
4. Obstruct Distortion
5. TimeRave Zero
6. Wrangling Seagulls (Swarm Intelligence Remix)
7. TimeRave Zero (Dead Sound Remix)
Available now from the Acroplane Bandcamp store at www.acroplane.org
Then released via Bleep, Boomkat, Itunes, Amazon, Juno, Clone and the usual big stores Monday 18th June 2018.