These pictures don't bother me but it's the idea of being so close to structures that does bother me.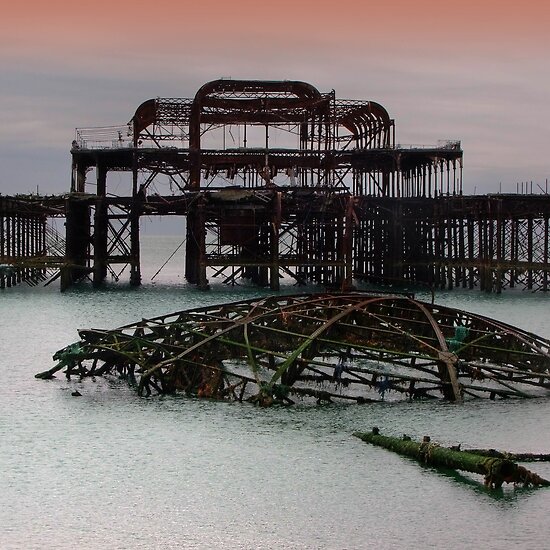 I would hate standing this close to it and the idea of being underneath the structure is terrifying.
Another one is the sunken Titanic, even swimming over the titanic on the surface of the sea would scare me shitless, just knowing its down there. How about being on the ocean seabed and encountering the front of the titanic, knowing that the rest of it is infront of you, in the darkness.
It's basically Megalophopia but more specifically with abandoned/dead structures. Guess it's a death related fear. Any of you the same? I think it's probably quite common.
Edited by Pennywise, 05 August 2011 - 12:13 PM.